Meet Mackenzie Peters: Candidate for Miss Maryland USA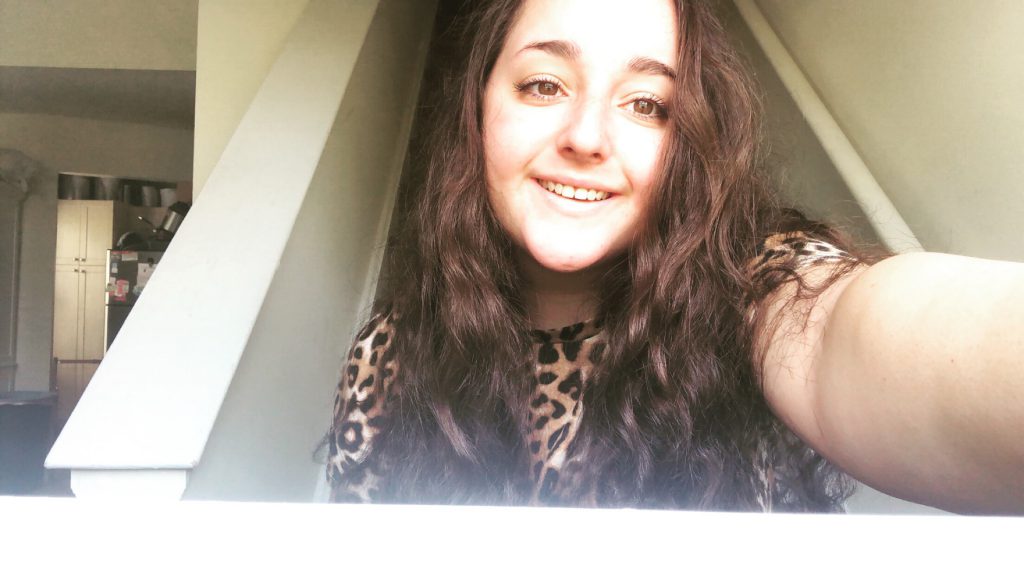 In a break from our usual work exposing the corruption that plagues our local government, we at Cecil County News had the opportunity to interview a lovely young lady by the name of Mackenzie Peters. This ambitious spitfire has thrown her hat into the ring for a chance to be the next Miss Maryland USA, the representative of our great state in the Miss USA pageant.
A student attending Cecil College, Mackenzie pursues a career as a registered nurse. After a break in the action (which we hope includes her crowning) she plans to go for her master's degree at Towson University with the goal of working at Nemours Alfred I. duPont Hospital for Children in Wilmington, Delaware. She also wishes to pursue degrees in sign language, Spanish and social work, and has a strong focus on helping the community.
As a child, Mackenzie Peters, one of eight children moved around often due to family finances and the health of her ailing mother. Tragedy also struck in 2013 and the Lord called her father home. But adversity is a challenge that separates the weak from the strong, and after falling behind in school because of her circumstances, she made up credits she had lost moving through after school programs and graduated from Crestwood High in Mountain Top, Pennsylvania.
Since returning to Maryland in 2017, she has worked on her education as well as a job at Herr's Foods. Mackenzie identifies as a Christian and is a member of Grace Bible Church.
"I feel like God has a plan for me, and it's bigger than I've ever expected," she told us. "I am competing in this pageant to help people not just in my community, but other communities. I really want to leave a statement and make an impact on the world. I have a learning disability and yet I have never let it stop me from pursuing my dreams. With just a lot of determination you can do anything!"
Mackenzie Peters will be competing in the Miss Maryland USA pageant November 8-10th at the Marriott in Bethesda, Maryland. She encourages all who wish to attend to buy a ticket and show their support.
"They think it's all based on looks; when in reality they do not care what you look like, they care about what you can offer that's new and fresh. They care about personality, who is going to do the best job to represent the communities and be a wonderful role model to everyone in the state of Maryland. I'm so proud to represent Cecil County and be a part of the Miss Maryland USA state pageant! It's an honor."
After achieving the title, Mackenzie hopes to travel to each city in the state of Maryland to participate in community work.
"In these next few months I am asking if anyone hosting events that want me to make an appearance, or if there are volunteer opportunities to count me in! I'm very active in the community, but I feel like there's more I need to be doing."