Cecil County Animal Services Seizes 45 Animals from Rising Sun Residence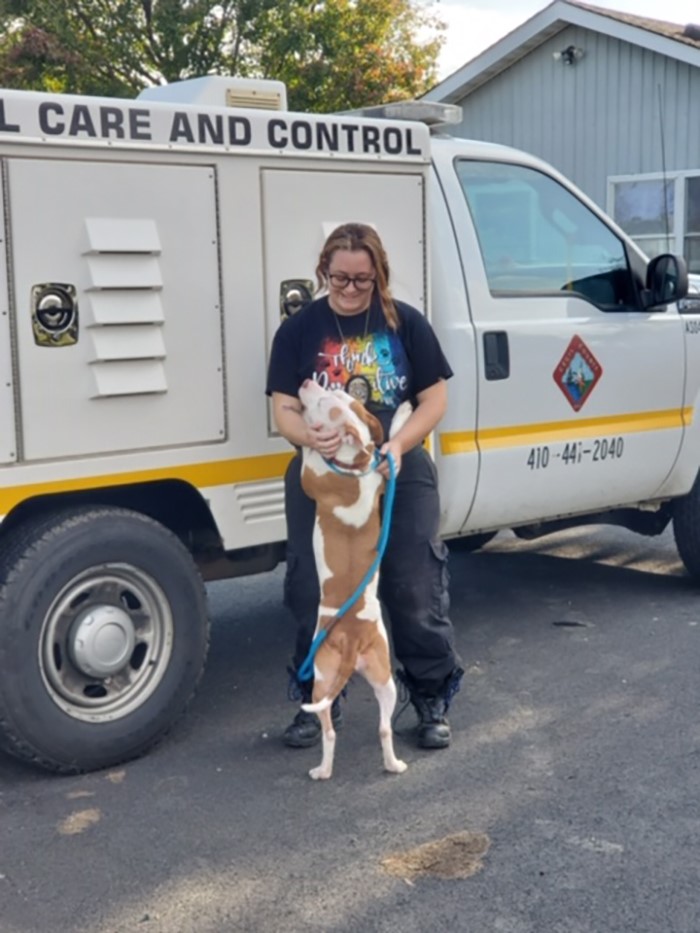 RISING SUN, MD. — Cecil County Animal Services Animal Welfare Division, in conjunction with the Rising Sun Police Department and State's Attorney James Dellmyer, seized 45 animals found living in neglectful conditions from a Rising Sun residence on Monday. These animals included 17 cats, 3 dogs, 3 snakes, 1 guinea pig, 2 turtles, 1 tarantula, 2 birds, 13 goldfish, and 3 beta fish. There were also two deceased animals recovered from the scene.
The animals were found to be kept in deplorable conditions, including limited access to fresh food and water. This is currently an ongoing investigation, however charges of animal neglect are pending against Crystal Romine, formerly of Eden Rehab and Rescue. The seized animals were brought to Cecil County Animal Services where they are actively receiving appropriate care including medical, behavioral, and enrichment therapy.
"Our hearts are absolutely broken for the agony these animals endured. They are innocent victims in this tragedy," said Abigail Bingham, Director for Cecil County Animal Services. "We will do everything in our power to speak on their behalf to ensure their story is heard and they are protected from any future suffering."