Former States Attorney Suspended from Practicing Law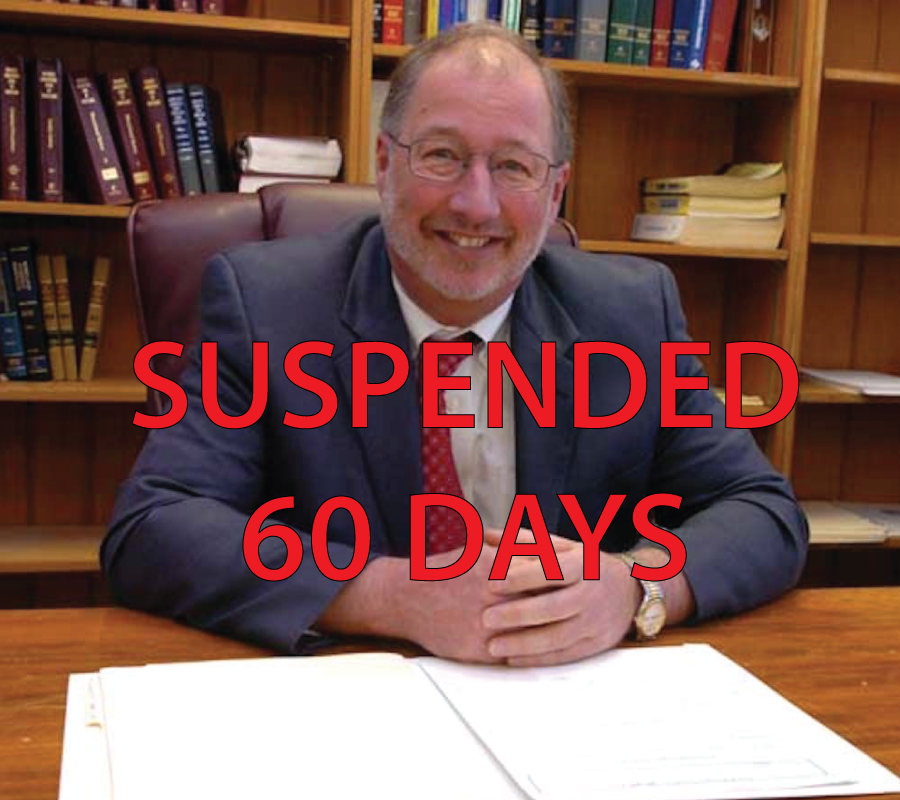 The residents of Cecil County should remember the embarassing tale, when States Attorney Edward Dorsey Ellis Rollins III was convicted of indecent exposure for engaging in a sexcapade with his wife that included nude erotic dancing and masturbation inside of an Ocean City hotel room in clear view of four other women.
After a trial in which witnesses expressed their trauma in testimony, Mr. Rollins was found guilty on all counts and was sentenced to 90 days in jail along with a $1000 fine.
But the consequences for his disreputable behavior do not end there. It has come to the attention of Cecil County News that the Maryland Bar Association has now suspended Mr. Rollins from practicing law for sixty days, following a petition of the Attorney Grievance Commission of Maryland.
The petition came because the respondent, Mr. Rollins, violated Rule 8.4(d) of the Maryland Lawyers' Rules of Professional Conduct.
In addition, it was also ordered that the Clerk of Court strike Rollins' name from the registry of attorneys in the Court.
It may have taken time, but it is good to see justice being served and the former States Attorney being held accountable by his peers.